3rd Monteverdi-Madrigal-Week 2020





San Agnese - Gesuati, Venice

 





Sunday, 19.7.2020 til Friday 24.7.2020
'The week was simply wonderful! Great teachers, beautiful music, picturesque location ... couldn't have been better. A great experience! I highly recommend this course to you!' (Katrin Koberling, Berlin)
Again in 2020 it will be possible to be part of this wonderful opportunity:
from July 19th to 24th 2020
 The main emphasis will be on Monteverdis 3rd Book of Madrigals,  and we will perform this music on locations, where it originally were sung. 
The Monteverdi Madrigal Week is aimed at experienced (choir) singers and choral singers who would like to spend a week studying representative vocal works of Monteverdi and his contemporaries in the unique atmosphere of Venice.
Students should have basic sight-reading skills. The music/scores will be sent in advance, so students can prepare for the course.
There will be a final concert at the end of the course.
In addition to full choir, the course also consists of ensemble singing, vocal technique and baroque singing.
Participation is limited to 20 singers. Course language is English.
Course fee 480 €, students 350€ - accommodation not included - it must be organized by the participants themselves. Early bird 380€ (Students 250€) until 31st January 2020
Registration
(*) = required,  
Please transfer the course fee to the account:
Hannes Fromhund
BIC: VBOEATWWNOM
IBAN: AT61 47150 329653 00000
'Monteverdi Week 2020'
Once the fee transfer has been registered, your place on the course is secured. 
'It was a wonderful week, and if it works, I'll be back next year. What a nice idea to play Monteverdi's music in 'her birth city'. I already told you that I am enthusiastic about your workshop.' (Dagmar Ziegner, Königswinter)
Hannes Fromhund (Herzogenburg, Austria) Organisation, Choir, Voice technique
Organ and Harpsichord studies at the Mozarteum and the University of Music in Vienna. Studies Choral and Ensemble conducting, course for breathing, voice and movement education. Voice technique at the CVI (Complete Vocal technique Institut) in Copenhagen.
Teaching activities at different courses. (Organ, Harpsichord, baroque chamber music, vocal formation and voice hygiene). Founder and director of the choirs 'Cantus Vivendi' (Langenlois, Austria), and the 'Childrens Choir Krems'
International concerts as a soloist and in ensembles. In recent years working as a voice technician in many cities of Austria and Germany (Vienna, Graz, Munich, Stuttgart, Cologne, Berlin, Hamburg and many more)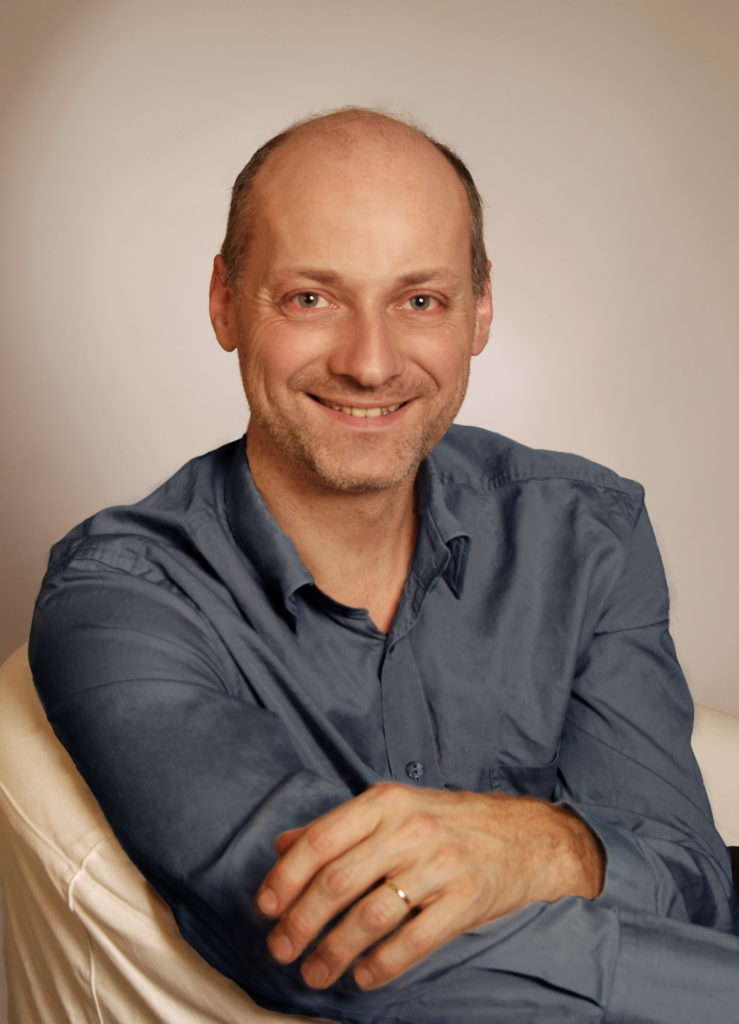 Kathrine Brandt (Copenhagen, Denmark) Ensemble, baroque singing
Kathrine Brandt studied baroque singing and early music performance at the 'Academy für Alte Musik Bremen' (Germany) with Harry von der Kamp.
After graduating in 1997 she continued a postgraduate student of early music at the Civica Scuola di Musica di Milano with Cristina Miatello, Roberto Gini and Pedro Memelsdorff.
She sings music from the late Middle ages, Renaissance and Baroque and also plays Viol. She has performed, both as a soloist and a member of various early music groups in Copenhagen, Milan, Utrecht, Vilnius and Vienna.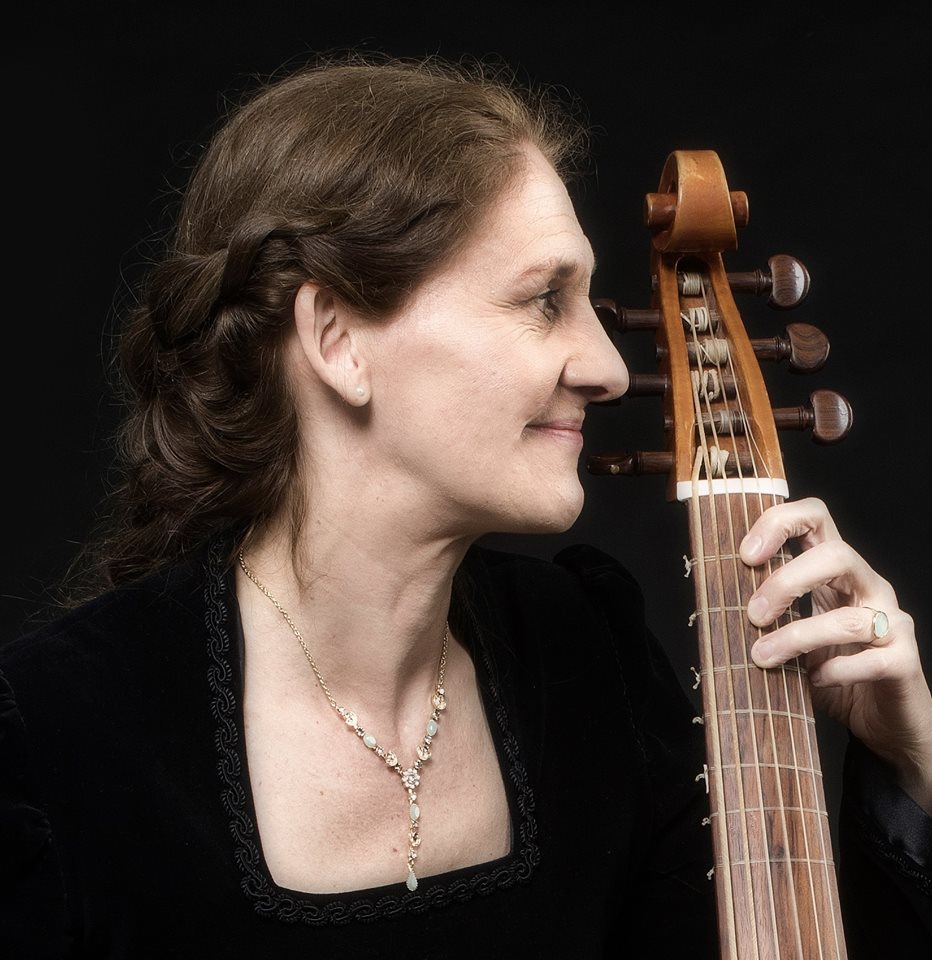 singing at Monteverdi's Grave
Rehearsal at San Trovaso...
Announcement of the final concert
Madrigal singing in the morning